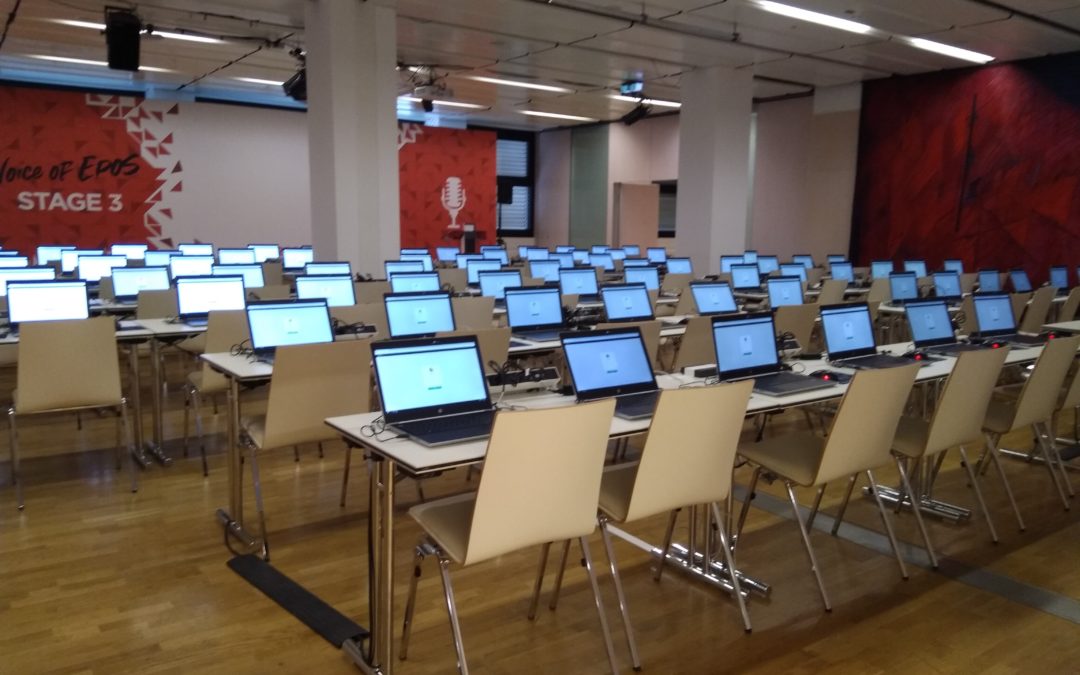 CERTIFICATE OF EXCELLENCE
The EDiR is an additional qualification of excellence, which serves as a tool for the standardisation and accreditation of radiologists across European borders. It provides an international benchmark for general radiology and is officially and fully endorsed by the European Union of Medical Specialists (UEMS) and the ESR.
The EDiR adds value to your CV and sets you apart from other candidates for a job or fellowship.
The EDiR aims to work alongside existing national structures and board examinations to harmonise the level of Radiology training within Europe.
EXAMINATION STRUCTURE
The examination tests knowledge, skills and competence in general radiology in three components:
OFFICIAL CERTIFICATE
The European Union of Medical Specialists (UEMS) and the ESR officially and fully endorse the EDiR.
Founded in 1958, the UEMS is the oldest medical organisation in Europe and has become the representative of all the national associations of medical specialists in the European Union (EU) and its associated countries
To date, the EDiR is recognised as equivalent to the Polish exit training examination, the first part of the Turkish board examination and the image interpretation part of the Finnish national examination. Moreover, in order to practice radiology in The Netherlands, trainees must either pass their national board examination or the EDiR. Additionally, a Memorandum of Understanding has been signed with the Faculty of Radiologists and the Royal College of Surgeons in Ireland and with the Radiological Society of Pakistan.
Furthermore, the EDiR has significant additional value in countries such as France, Italy, Belgium, Sweden, Russia, Bosnia and Herzegovina, Slovakia, Malta, Estonia, Croatia and Georgia, even though it is not official.
And lastly, at an individual level, holding an EDiR adds value to a radiologist's CV and can be a differentiating factor when applying for a job or a fellowship. Professional mobility can be, in fact, strongly supported by a widely accepted European certification.
Examination Calendar: upcoming venues, dates and application terms
Application Guide. Apply now
How to prepare for the examination