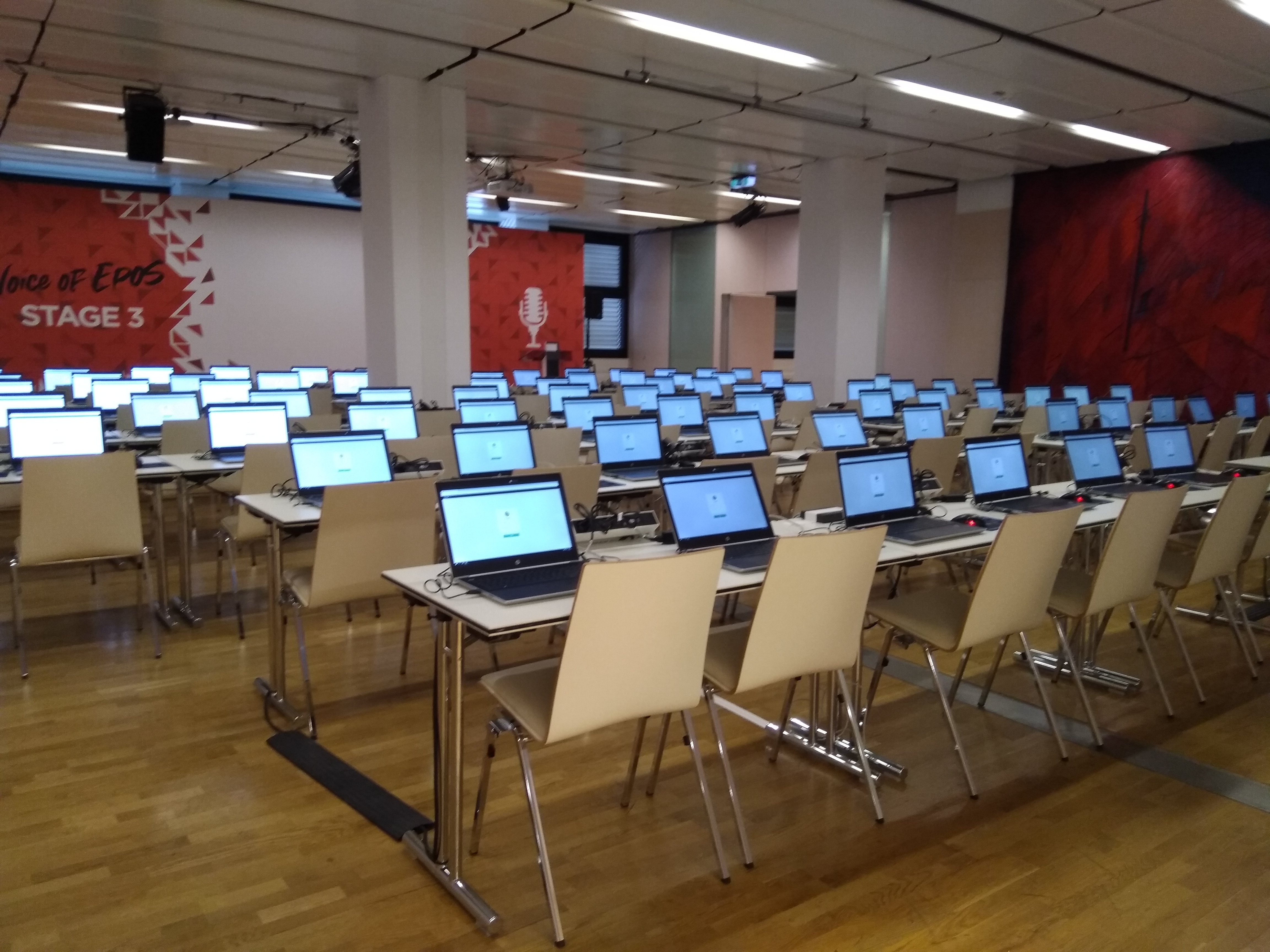 EDiR examination in Egypt
April 04, 2020
EDiR Examination in Cairo will take place on April 4th, 2020 Online application open! Limited number of places.
Reserve your place
EDiR examination in Islamabad
April 19, 2020
Apply now for the EDiR examination in Islamabad in 2020
EDiR in Barcelona – June 6, 2020
June 06, 2020
Apply for this new EDiR examination session in Europe 2020. Don't let this opportunity pass you by – get your EDiR just in time for the summer!
Reserve your place