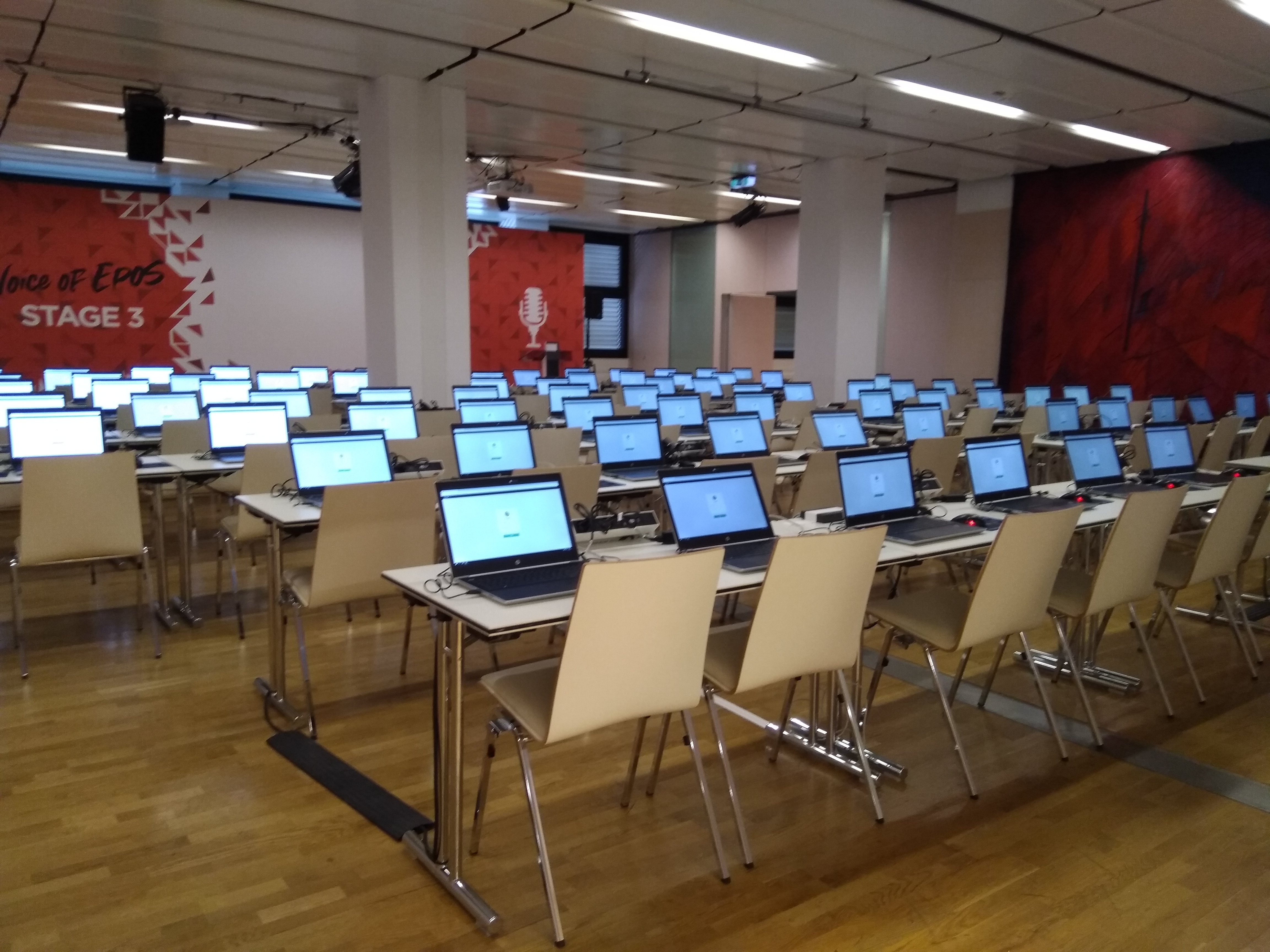 EDiR examination in Istanbul
June 14, 2019
Online application open! This is a unique opportunity to take the exam in Istanbul in 2019.
Reserve your place
EDiR examination in Barcelona
July 02, 2019
Special offer for corresponding members: First 10 candidates who apply will benefit from 200.-€ discount* *This offer is not combinable with other promotions. EDiR examination fee (without discount) is €1,100 for corresponding ESR members.
Reserve your place